Rosacea
Rosacea, (pronounced row-zay-shuh) is a chronic facial skin condition that affects more than 14 million people in the U.S. It can affect women and men, and usually presents after the age of 30, although even children can have rosacea. Keep reading for more details about this condition and what treatments are available.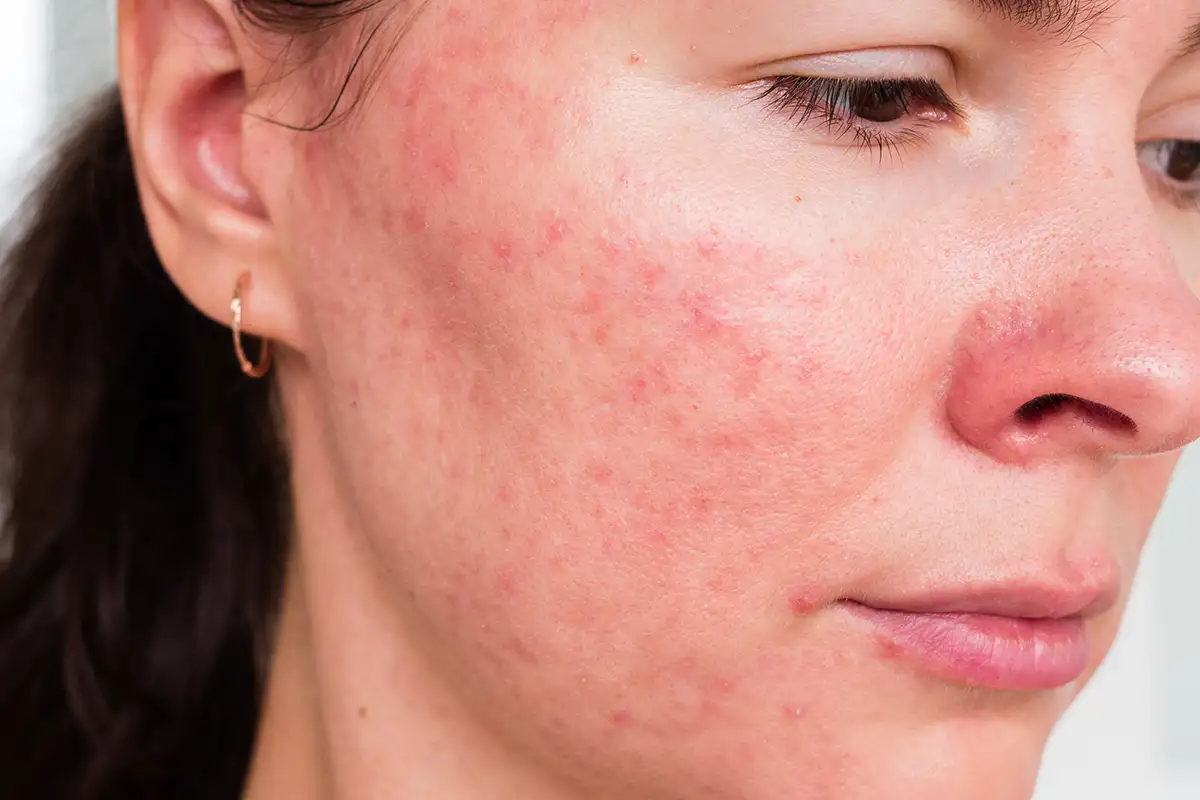 What Is Rosacea?
Rosacea is a chronic, inflammatory skin condition with several types and telltale symptoms. It's a lifelong condition without a cure. Some of the symptoms include:
Facial redness (flushing) that can flare and resolve.
Persistent redness.
Red, dry patches.
Visible blood vessels.
Pus-filled blemishes resembling acne.
Thickened skin, especially on or near your nose.
You may have one or more of these symptoms, depending on the severity of your symptoms. Facial flushing is usually the first symptom, and if left untreated, your rosacea can progress to include the other symptoms.
What Causes Rosacea?
Unfortunately, scientists do not know yet exactly what causes rosacea. However, they have determined several factors that may increase the likelihood that you develop rosacea, including:
You are fair-skinned.
You're from Celtic or Scandinavian ancestry.
You have a close relative with rosacea.
You have an overactive immune system.
You have a compromised skin barrier.
Experiencing dysbiosis on the skin.
Scientists are studying rosacea to try and determine the causes of rosacea. The National Rosacea Society keeps track of research in the area.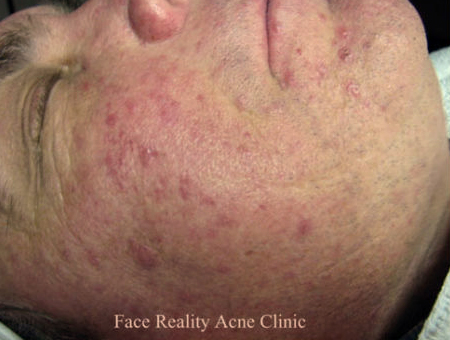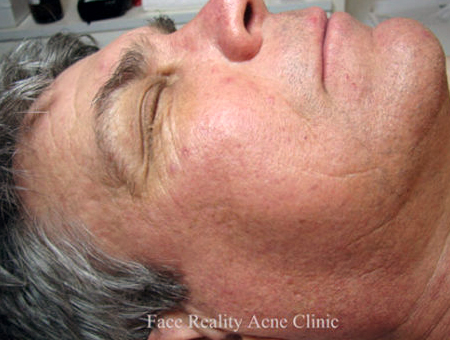 Rosacea Triggers
Learning about rosacea triggers and which ones are most common for you can help you reduce rosacea flareups. Triggers include:
Extreme hot or cold temperatures
Exercise
Spicy food
Hot beverages
Red wine and other alcoholic drinks
Some medications
Some cosmetics and hair care products
Hormonal changes
Harsh exfoliants
Dry or dehydrated skin.
Your aesthetician can go over more specifics with you about your specific triggers and rosacea symptoms to develop a treatment plan tailored to you.
Rosacea Treatments with Aesthetics at Cima Health
We can tailor a rosacea treatment plan to you and your goals. We have a range of treatments to choose from. Which treatments are right for you will depend on the condition of your skin, the severity of your rosacea, and other factors. Treatments include:
DMK enzyme therapy is a versatile skincare treatment that returns your skin to peak condition, reducing the effects of rosacea and boosting skin health. As an added bonus, you'll see some anti-aging benefits as well.
The IPL Photofacial is another great treatment for rosacea. IPL for rosacea uses targeted intense pulsed light to reduce the redness, inflammation, and uneven skin tone caused by rosacea.
Celluma LED light therapy is another great rosacea treatment we offer. It's non-invasive and uses red and near-infrared LED light to reduce inflammation and redness.
Laser Genesis is a laser treatment for a variety of skin conditions, including dull skin. The laser gently heats the dermis below your skin to stimulate collagen production as well as even out skin tone and uneven skin texture.
The bespoke facial can be customized to many skin conditions, including dull skin. Using advanced technology and proven products, this facial treatment is gentle enough for sensitive skin and can become part of your regular skincare regimen. Once a month is good timing for most people.
Rosacea is a chronic condition with no cure. But with the right treatments and skincare products, we can help you reduce the appearance and promote healthy skin.