Dry Skin
Dry skin can be itchy and damaging to your self-esteem, making it much more than a nuisance. Anyone can develop dry skin, and the condition can be chronic. Determining how to best treat your dry skin means finding the underlying cause.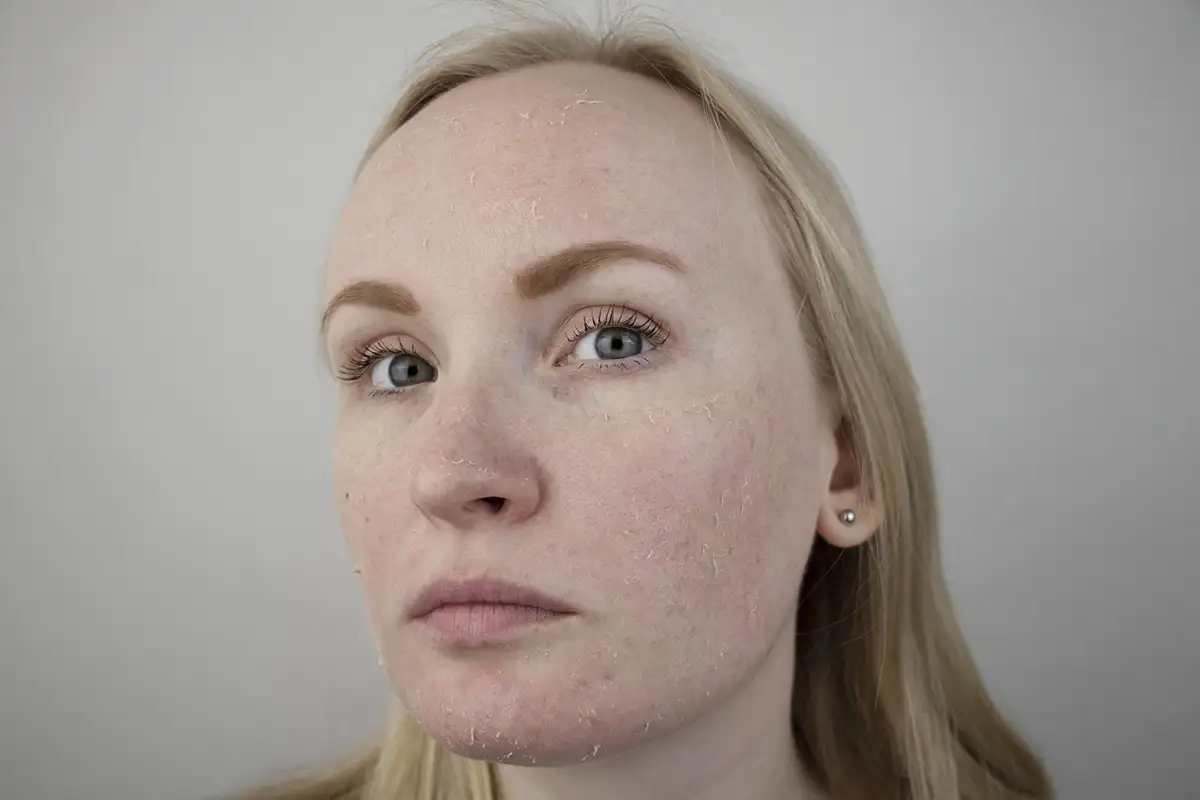 What Causes Dry Skin?
In a nutshell, you get dry skin when your skin isn't getting enough hydration, or it loses water too quickly. Dry skin causes include:
Using harsh skincare products
Taking long, hot showers
Low humidity/low outdoor temperatures
Being middle-aged or older
Using the wrong moisturizer for your skin type
Eczema/psoriasis
Some medications
Medical conditions such as diabetes, kidney disease, or thyroid disease
Hormonal changes (as with pregnancy)
Smoking
Having a vitamin or mineral deficiency
Over exfoliation
And more
Sometimes, simply making lifestyle changes can keep dry skin from getting worse.
Dry Skin Treatments with Aesthetics at Cima Health
Dry skin is not healthy skin. When you come in for a consultation, we'll get to the bottom of what's causing your dry skin. The aesthetician will evaluate your skin, and ask you questions about your nutritional intake, water intake, skincare and makeup products, time you spend in the sun, medical conditions, etc. We may involve the doctors at Cima Health if we think your dry skin may be related to a medical condition or nutrient deficiency.
Based on your specific situation, we'll develop a comprehensive treatment plan that will provide you with restorative, lifelong solutions. We have a range of facial and skincare treatments to help rejuvenate your skin and keep it in peak condition.
Let's look at some of your options:
Hydrafacial is a go-to treatment for dry facial skin. Hydrafacials cleanse, exfoliate, and extract to eliminate dead skin and simultaneously infuse your skin with nourishing antioxidants, peptides, and hyaluronic acid. It has many other benefits as well, including smoothing out fine lines and reducing the appearance of brown spots. You may need multiple treatments to achieve optimal results.
The bespoke facial can be customized to many skin conditions, including dry skin. Using advanced technology and proven products, this facial treatment is gentle enough for sensitive skin and can become part of your regular skincare regimen. Once a month is good timing for most people.
DMK enzyme therapy is a skin rejuvenation treatment that will restore your skin to peak condition. This treatment boosts circulation to your skin, delivering extensive amounts of oxygenated blood and nutrients to the skin cells, and uses reverse osmosis to flush away toxins and waste products that may be present. It promotes overall hydration and exfoliates dead skin cells to give you smoother, brighter, healthy-looking skin.
And since dry skin doesn't stop with your face, we also offer the DMK enzyme body treatment. DMK's Body enzyme treatment works to restore your skin back to health so that you can enjoy the benefits of smooth, glowing, healthy skin, and feel confident about your body again.
We have chosen a select few medical-grade skincare products available only through authorized skin care clinics to help you maintain the benefits of your treatments. These include skinbetter science®, Face Reality Skincare, and DMK Skincare. We will help you choose the moisturizers, toners, serums, and more that will provide long-lasting results.