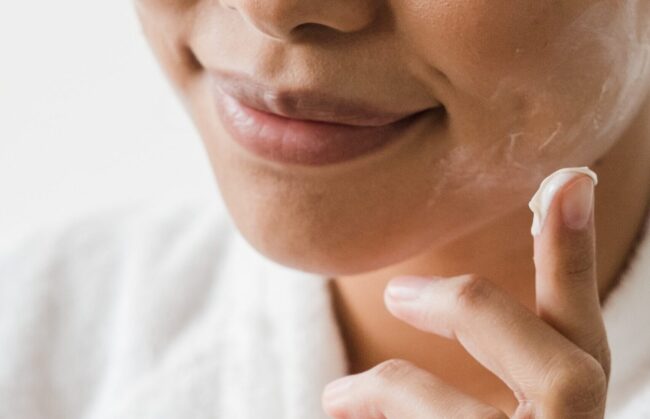 10 Best Skin Tightening Treatments – Aesthetics at Cima Health Learn about the 5 best acne treatments for teens that we provide at our skincare clinic. Then book a consultation for your teen to help them get clearer skin. Learn about the best skincare products to help you maintain that young, healthy glow after you receive one of our facial treatments. Schedule a consultation today.