Hydrafacial
Skin health doesn't need to be complicated! Hydrafacials are one of the most popular treatments we offer.
What Is a Hydrafacial?
This unique treatment renews and revitalizes your skin for a more vibrant look that is immediate and long-lasting. Hydrafacials cleanse, exfoliate, and extract to eliminate dead skin and other impurities, and simultaneously infuse skin with nourishing antioxidants, peptides, and hyaluronic acid.
Only the Hydrafacial device uses patented technology to cleanse, extract, and hydrate. Hydrafacial super serums are made with nourishing ingredients that create an instantly gratifying glow.
CLEANSE Deeply cleanses and exfoliates with a gentle peel.
EXTRACT Removes impurities from pores with gentle and painless suction.
HYDRATE Saturates the skin with moisturizers and personalized serums.
The Hydrafacial treatment can be tailored to safely and effectively address your unique needs. Some of your options include:
Signature Hydrafacial (25 min)
This treatment deeply cleanses, exfoliates, extracts, and hydrates the skin utilizing super serums filled with antioxidants, peptides, and hyaluronic acid.
Deluxe Hydrafacial (50 min)
An invigorating treatment that includes all of the essentials of the Signature Hydrafacial while addressing your specific skin concern with a Booster of your choice. Select a Booster treatment below:
Restorative Hydrafacial
Includes CTGF™ to improve the appearance of skin tone, texture, and elasticity.
Age-Refinement Hydrafacial
Includes DermaBuilder™ to reduce the appearance of fine lines and wrinkles and enhance skin elasticity.
Radiance Hydrafacial
Includes Britenol® to minimize the appearance of age spots and sun spots.
Redness Relief Hydrafacial
Includes Rozatrol® to relieve red, sensitized skin.
Ready to get started? Schedule your Hydrafacial online today!
Hydrafacial Before & After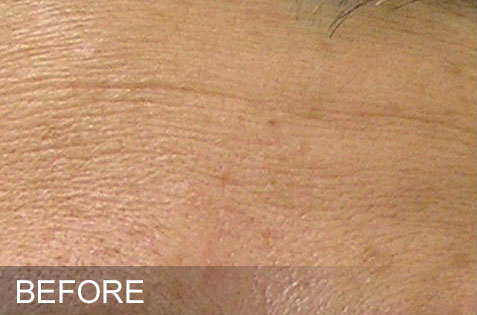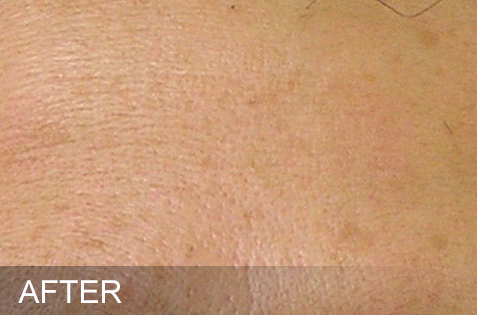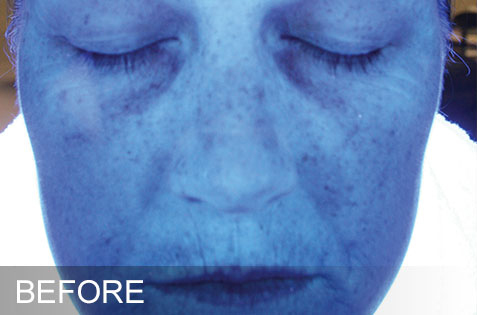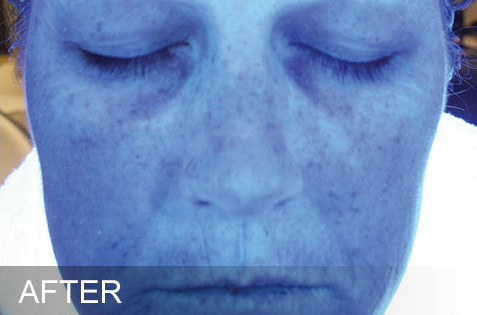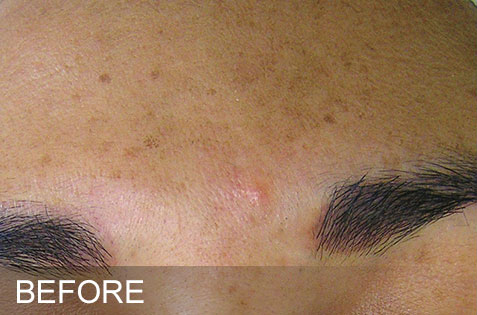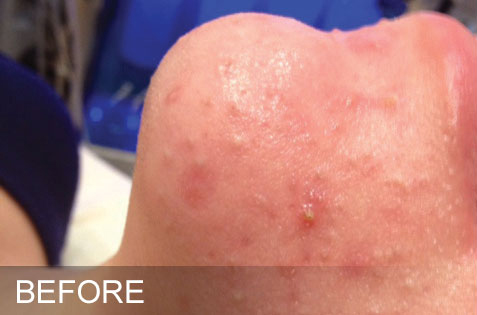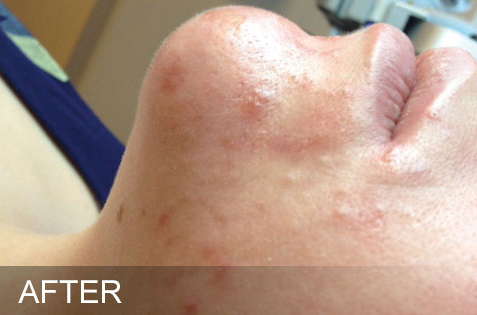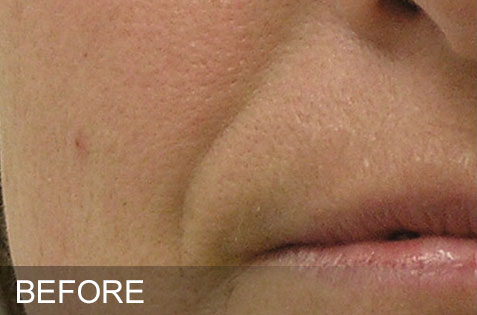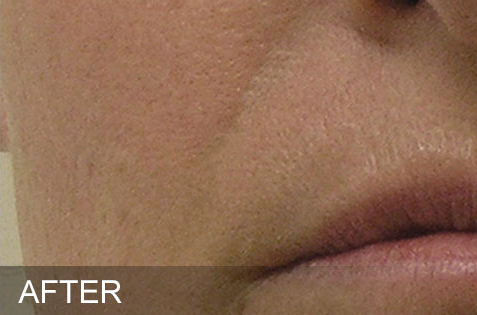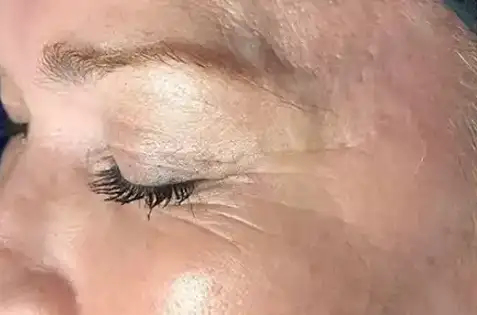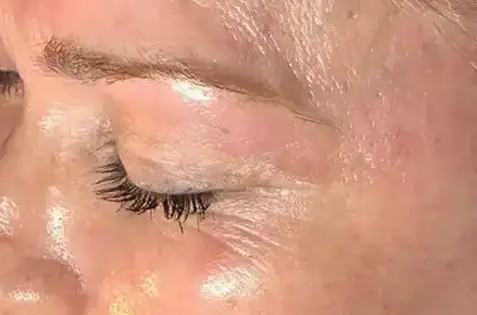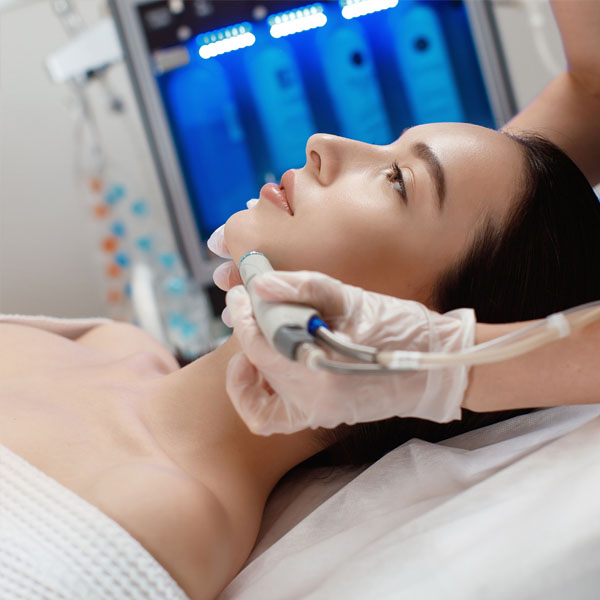 Hydrafacial FAQs
Below, we've listed some of the most frequently asked questions we get about Hydrafacials. If you have a question that isn't answered here, you can call us or ask us at your appointment or consultation.
Benefits of a Hydrafacial
As you can see from the Hydrafacial before and after pictures above, this specialized facial can make a huge difference in the appearance of your skin.
Benefits include:
Reduces the appearance of brown spots.
Smooths out fine lines.
Improves skin hydration.
Minimizes the appearance of nasolabial folds.
Improves oily congested skin.
After a Hydrafacial, you'll have healthy-looking, glowing skin.
Combine this treatment with:
Want to find out more?
Learn more about our services at the links below or call us directly to talk to one of our experienced aestheticians at (561) 775-9111.